4 tags
3 tags
3 tags
http://tfl.nu/0j2g →
(716): I went home with a guy last night because he showed me some magic tricks and kept shouting "THEY'RE ILLUSIONS MICHAEL!"
3 tags
4 tags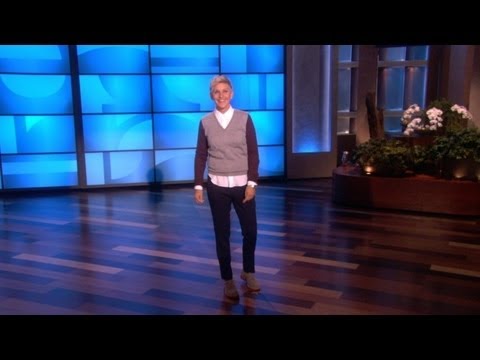 5 tags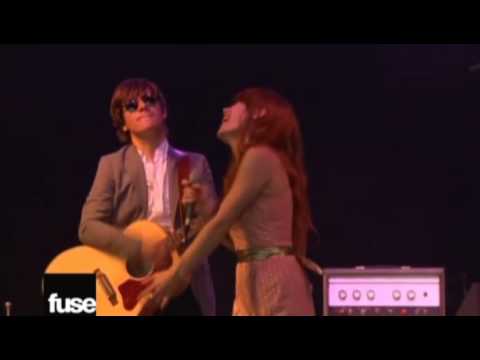 6 tags
4 tags
6 tags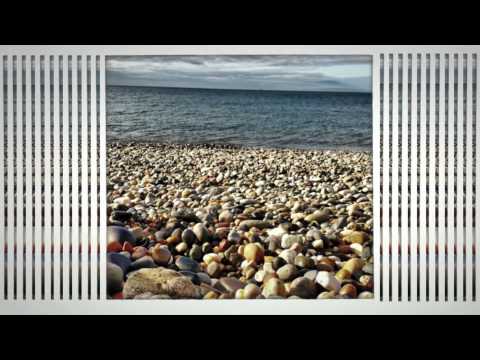 3 tags
2 tags
John Green's tumblr: In Defense of Symbolism →
fishingboatproceeds: (Since I asked via this blog for this, I thought I'd post it here as well as the Paper Towns Q&A blog. It contains no spoilers. Thanks to Tamar for making it possible for me to post this publicly.) Where did the strings metaphor inPaper Towns come from? Someone said it to me once,… Wow.  Beautifully expressed.
4 tags
When someone asks what I don't like about work
whatshouldwecallme: IDIOTS.  THEY'RE ALL IDIOTS.  IDIOTS WORK FOR ME.
3 tags
5 tags
1 tag
When a guy gives you a compliment:
whatshouldwecallme: Most girls:  Me: 
4 tags
How my social life has changed since graduating...
whatshouldwecallme:
odair: omfg press alt+the reblog button praise god bless jesus hallelu
4 tags

3 tags
4 tags
3 tags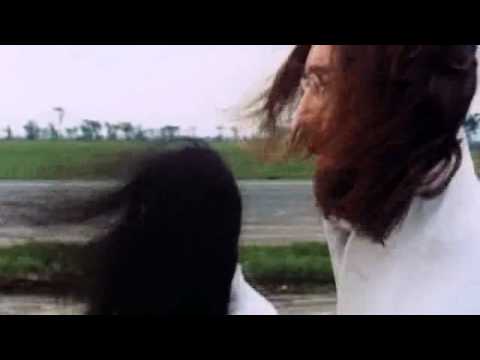 2 tags
3 tags
4 tags
4 tags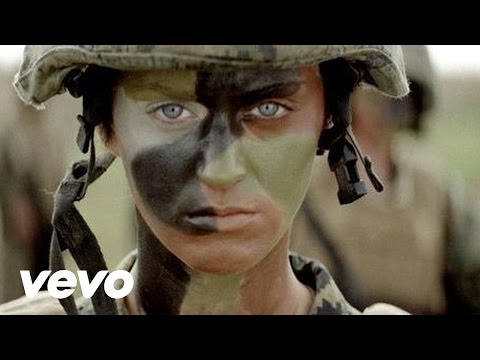 5 tags
3 tags
3 tags
4 tags
Watch
4 tags
"I have a lot of the same addictive qualities as her. I feel like Mavis is..."
– www.thehairpin.com
"I have great pride in taking Dick and Jane out of most school libraries. That is..."
– Dr. Seuss (via nevver) Happy 108th to Theodore Geisel!  Today a little girl came into my library dressed as the Cat in the Hat.
3 tags
"Someone needs to speak up for the Lemon, and for the Fey. Because from the..."
– Emily Nussbaum Read more http://www.newyorker.com/online/blogs/culture/2012/02/in-defense-of-liz-lemon.html#ixzz1npeZaus3
2 tags
"But it's 2012, and if you don't have at least one naked picture floating around..."
– Kat St. Kat Source: http://www.streetbonersandtvcarnage.com/blog/sext-me-like-you-mean-it/
1 tag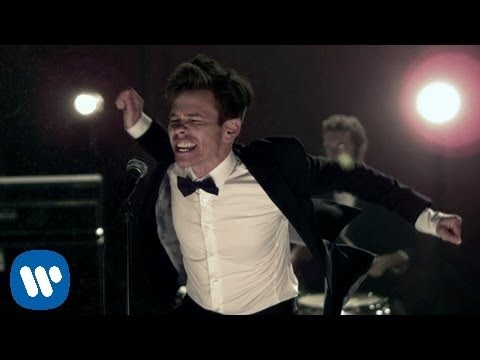 4 tags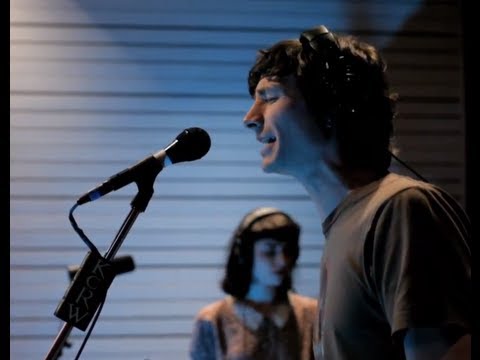 2 tags
"She was hollow with what had been fear but what was now just an emptiness. All..."
– Joyce Carol Oates Where Are You Going, Where Have You Been? (via givemeajobplease) One of my favorite short stories. (via whydoihaveablog)
3 tags
6 tags
3 tags
7 tags
Watch
Tonight at Cat's Cradle - Kathleen Edwards, "Change the Sheets"
6 tags
Watch
Just a black hole in my mind… Sometimes I think about how good it would be if LITT did a whole album of Ben E. King covers. (my favorite part of this song is probably any moment Martin is visible dancing, smoking, and sometimes hitting a snare drum with his hand in the background.  also this is our song). 
3 tags
"When I started making those weird voices, a lot of people told me how whack it..."
– Nicki Minaj (BlackBook Magazine)
4 tags